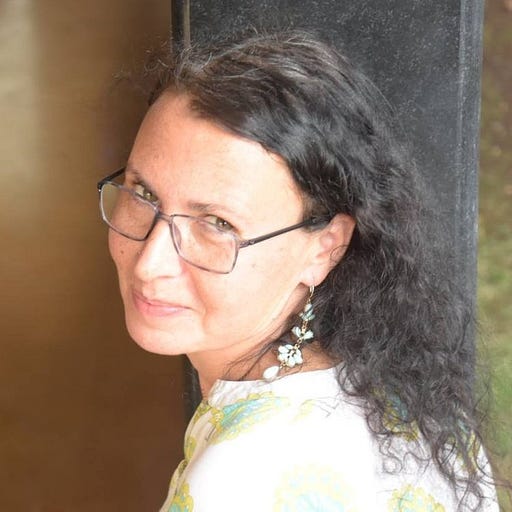 Feb 27 • 1HR 20M
Conversation with a Cosmopolitan: Den Discussion #3, with Iona Italia
On Australia, 18th-century journalism, the consolations of reading, running an independent magazine, and more.
An accompaniment to my Substack—for readings, conversations, musings, and more.
Apologies if the audio is a bit choppy on this one.
Follow Iona on Twitter here.
Sign up for Iona's Substack here.
Visit Iona's website to find out more information about her and her books here.
Read Areo Magazine here.
Support Areo Magazine on Patreon here.
Listen to the Two For Tea podcast here.
Read about Iona's book recommendations here.
Read my review of Iona's tango books here.
---
---
Daniel's Den is a reader-supported publication. To receive new posts and support my work, consider becoming a free or paid subscriber.
---
---